Contact Us - Lets discuss your needs!
If you have any questions please call our
main number or call us directly.
Contact Andrew Loyola for:
FREE MAINTENANCE ASSESSMENTS
CONTRACT QUESTIONS
CUSTOMER CONCERNS
Contact George Hess for:
FREE MODERNIZATION & REPAIR ASSESSMENTS
OPERATION & PROJECT COORDINATION
STATE OR CITY PERMIT, CERTIFICATION & CODE QUESTIONS
Denver Elevator Company
7808 Cherry Creek South Drive, Suite 410
Denver, CO 80231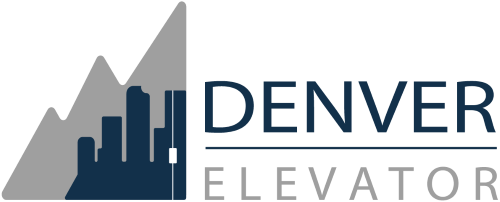 Denver Elevator Company, a full-service elevator & escalator contractor specializing in service, modernization and repair.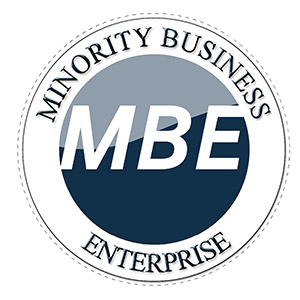 SERVING: Adams, Arapahoe, Boulder, Broomfield, Clear Creek, Denver, Douglas, Gilpin, and Jefferson Counties