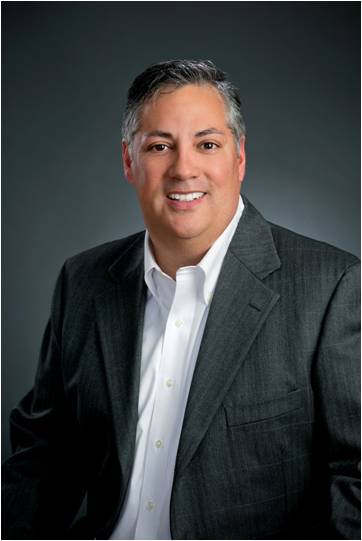 Andrew Loyola
Tel: 303-875-1676
Andrew Loyola is a proven industry leader with 30 years' experience in strategically aligning sales and operations in maintenance, repair, and modernization while continuously supporting a culture of safety.
His keen insight and focus on profitable growth and recruiting the industry's most talented personnel has led to unprecedented results. With the direct financial responsibility of $160M in annual revenue, Andrew has played a key role in the elevator industry during the expansive growth of Colorado.
Locally owned, and part of the Denver community for over 17 years, Andrew is personally committed to customer "Best in Class" experience.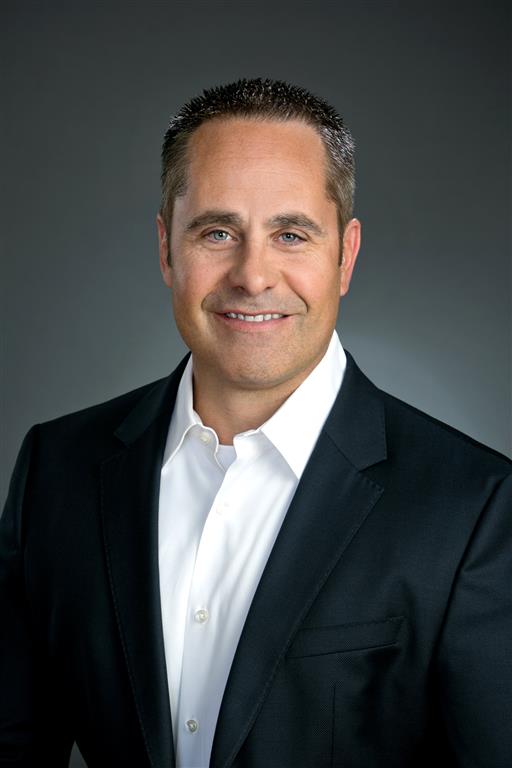 George Hess
Tel: 720-465-0257
George Hess has been in the vertical transportation industry for over twenty-two (22) years. He has been actively engaged in selling within major markets throughout the US such as Miami, Atlanta, Tampa, and Denver. He was also involved with major National Accounts since 2008. George is a proven industry market leader having spent all of his career directly involved in account management and service sales. His diverse background and expertise allows him to best understand the unique client needs and provide realistic solution based consultation for building owners and managers.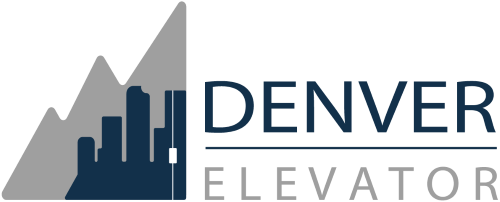 Denver Elevator Company, a full-service elevator & escalator contractor specializing in service, modernization and repair.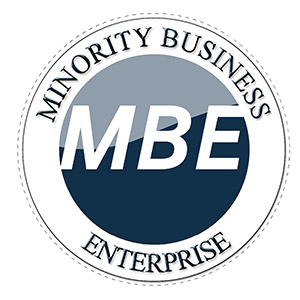 SERVING: Adams, Arapahoe, Boulder, Broomfield, Clear Creek, Denver, Douglas, Gilpin, and Jefferson Counties